How Great Business Card Designs Help Make Connections in the Philippines
Making strong connections with key people is one of the oldest techniques in the marketing book, but it's still one of the most reliable and effective. In today's digital age, you have the option to either connect with people through social networks, or attend conferences and personally meet them. Either way, you will greatly benefit from having business card designs that contain everything people need to get in touch with you.
Business cards provide acquaintances and potential business partners an easy way to contact you. Additionally, they can share your business card with other people they know if they enjoyed working with you. Word-of-mouth in the corporate world is a very powerful marketing medium.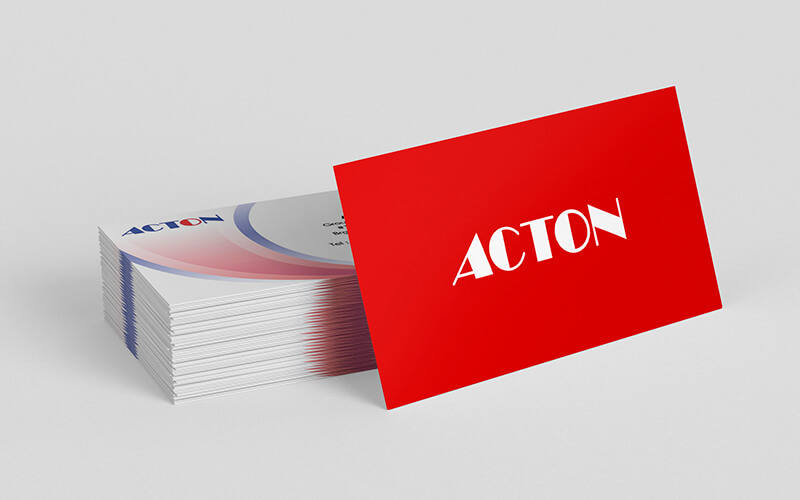 What are the things to consider in business card designs in the Philippines?
As mentioned above, business cards are one of the easiest ways to put your name out there. While the main purpose of business cards is to simply provide your contact information, they are nevertheless small representations of your business and you as an individual, and can affect people's impressions on you.
When making business card designs, the first thing you want to make sure is there is your brand logo. Your logo is often the first thing people will see, and it is usually seen as a sign of legitimacy. Positioning and size is important too, as your logo should be somewhere that's easily visible, but not out of place.
For the colors, it's best to use your own brand's company colors, as using other colors may cause people to doubt the card's authenticity. You could also opt for white with accents of your primary colors. Be careful not to choose colors that are difficult to look at, or prevent the contents of the card from being clearly visible.
Finally, decide what information you want to put on the card. Your name and contact numbers are givens, but you're also free to put in other information that you think would convince them to call you right away. Just be sure to avoid placing too much that it's overstuffed.
Start making professional business card designs with Acton
Business cards, when properly done and distributed to the right people, can dramatically improve your brand visibility. This is why we take business card design and brand identity very seriously, and create designs that are sure to convince people to work with you.
Ready to create great business cards and start connecting with people? Talk to us.
Other Design Services We Provide
Our Competencies covers beyond Business Name Card Design to include these services
Talk To Us To Get Quick & Professional Business Card Design Quote!