Personalized Gym Bag in The Philippines
Gym bags are large enough to be usable for several purposes, but they also serve as a reminder to your team to take care of their bodies. If your employees aren't at their best, then the same can be said for your company as a whole.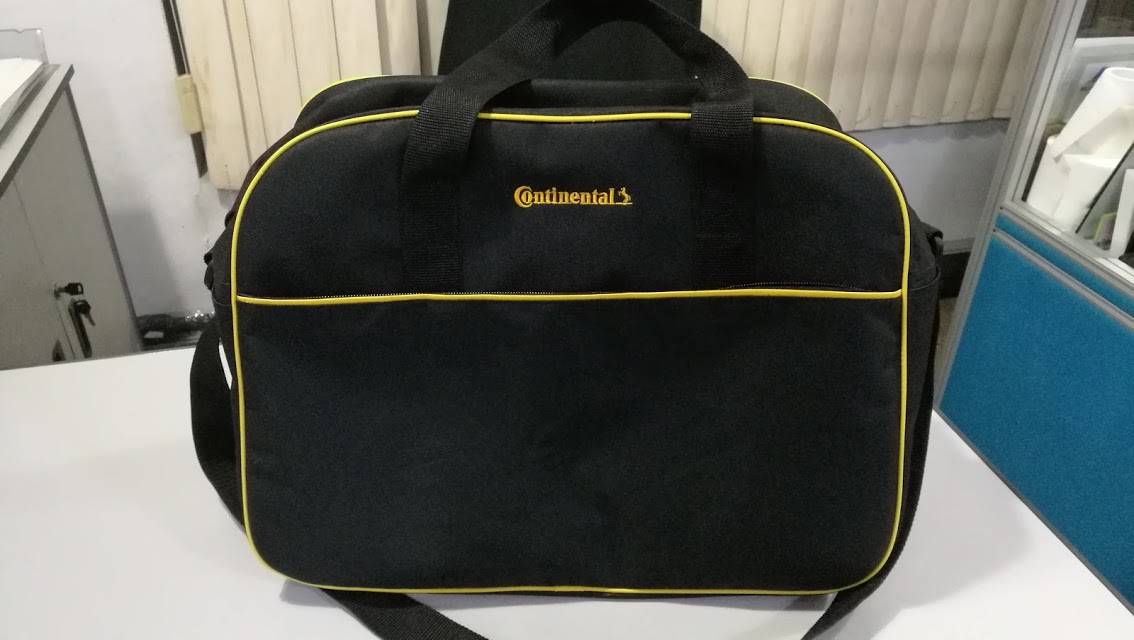 Sending personalized gym bags as gifts is also equivalent to reinforcing your image as a company who values the well-being of its people.
Check Out Our Personalized Gym Bag Philippines
Browse the Shop below to find the personalizable gym bag that best suits your business needs. If you can't find any personalizable gym bag that you prefer here, do contact us with a note and our sales specialist will be glad to help you source.
Can't Find The Gym Bag That You Want To Personalize In Our Shop? Let Us Help You Source It.