Customized Memo Pads Holder in The Philippines
It's impossible to keep track of all the information that circulates inside the office daily, which is why it's important to have an easy way of taking down notes and keeping them organized. After all, nobody wants to lose one document containing a small yet important piece of information in an ocean of papers, and spend the next hours looking for it.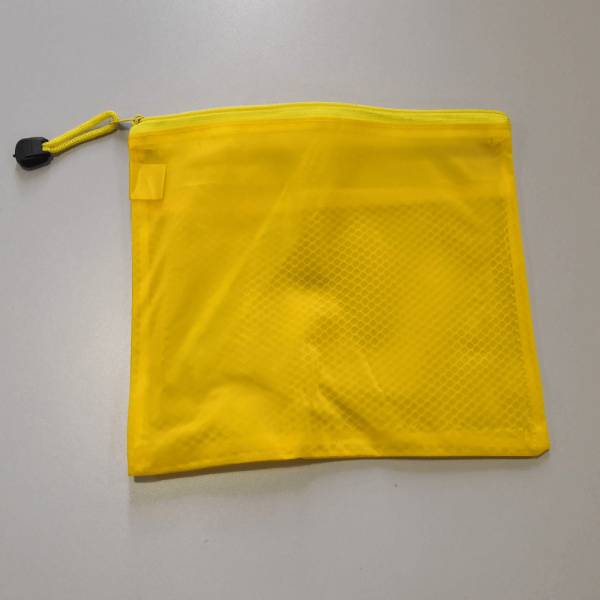 A memo pad holder provides a quick way for your team to write down information, and organize these notes. And with company logos on each of them, they'll look right in place in the office — one on each of your team's desks.
Check Out Our Customizable Memo Pads Holder
Browse the Shop below to find the customized memo pads holder that best suits your business needs. If you can't find any customized memo pads holder that you prefer here, do contact us with a note and our sales specialist will be glad to help you source.
Can't Find The Memo Pads Holder That You Want To Customize In Our Shop? Let Us Help You Source It.