Using Logo Design to Connect with Audiences in the Philippines
Aside from your products and services, the logo design is most probably what people will remember you by the most. Your brand logo is what people will see on your products, on your websites, and essentially anywhere that is related to your business. It is what people will associate with your business more than the products that you offer.
These are the main reasons why your logo design should be unique. It doesn't have to be complicated; in fact, there are several globally-recognized brands today that have the simplest logos. The idea is to create a logo design that is your company itself.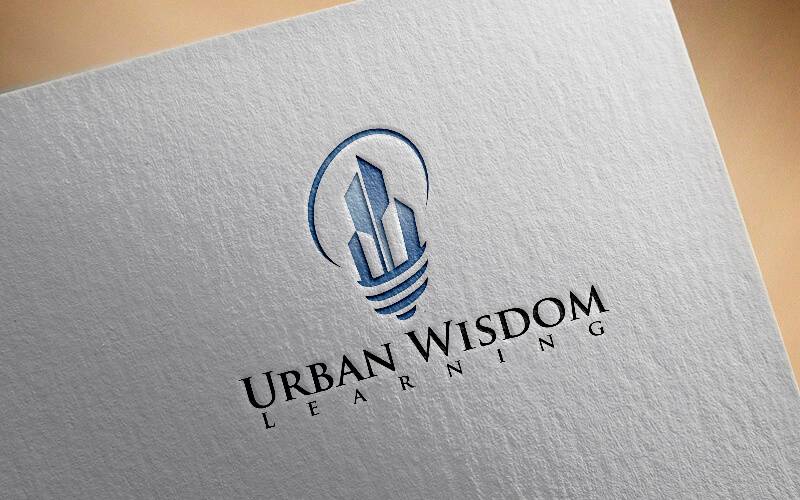 What are the factors to consider in making a logo design in the Philippines?
When making a logo design, the first and most important thing to keep in mind is the brand image you want to convey. This will be the baseline of the decisions you will make regarding your company logo, and you will find it easier coming up with ideas if you know what your goal is.
The next step is to decide on which primary colors you want to use for your logo. It doesn't have to consist of too many colors. Select the ones that resonate with your company identity, while also keeping in mind what the possible end product would look like.
Think about whether you want a stylized version of your company name as a logo, or if you want to create an entirely original symbol. Both have the potential to connect with your audiences and make them recognize you.
The last and most important step is creating the logo design itself. It's easier to do this if you already have a general idea of what you want, but don't be surprised or give up if you find yourself unable to come up with ideas. This is the logo that will carry your brand throughout the next years—or decades—so you should take as much time as you feel you need in creating your brand design.
Once you have decided on the logo design that you want, it's time to contact design service professionals and polish your design. You are now ready to show the world your very own brand logo.
Create excellent logo designs with Acton
We know how important logo designs are to businesses, which is why we strive to create only the best designs. With our talented creative team and experience working with highly notable clients, you can rest assured that we can help you create logo designs that people will easily recognize.
Whether it's a modern, vintage, or minimalist logo design that you need, we'll be more than happy to help you out. Talk to us.
Other Design Services We Provide
Our Competencies covers beyond Business Logo Design to include these services
Talk To Us To Get Quick & Professional Logo Design Quote!