Personalized Shoe Bag in The Philippines
In meetings, it's vital to always look sharp from top to bottom. Some shoes will fit only particular outfits, and it's sometimes necessary to bring multiple pairs of shoes. And it's not advisable to squeeze your shoes in your backpack, for both your bag and your shoes.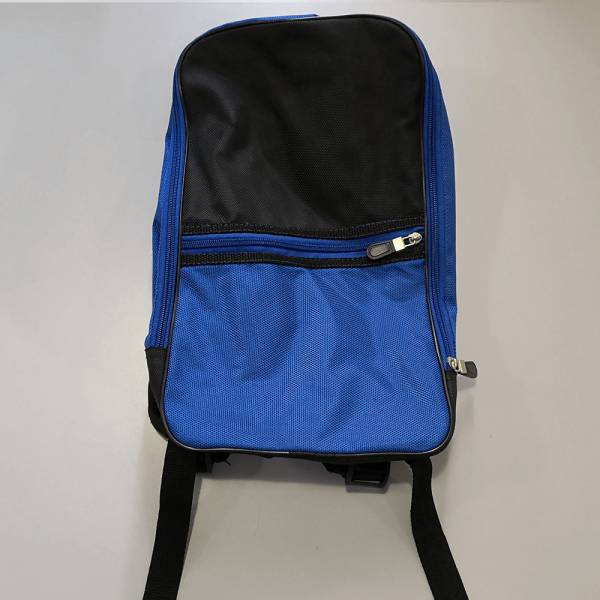 With a customized shoe bag, you will no longer have to worry about wearing the same outfit twice during consecutive meeting days. You can dress perfectly for the type of meeting, and show everyone that you value elegance and professionalism.
Check Out Our Personalized Shoe Bag Philippines
Browse the Shop below to find the personalizable shoe bag that best suits your business needs. If you can't find any personalizable shoe bag that you prefer here, do contact us with a note and our sales specialist will be glad to help you source.
Can't Find The Shoe Bag That You Want To Personalize In Our Shop? Let Us Help You Source It.