Personalized Headwear in the Philippines
ActonHub carries a large variety of Personalized Headwear for Corporate Gift or Giveaways, ideal for customers, partners, stakeholders in the Philippines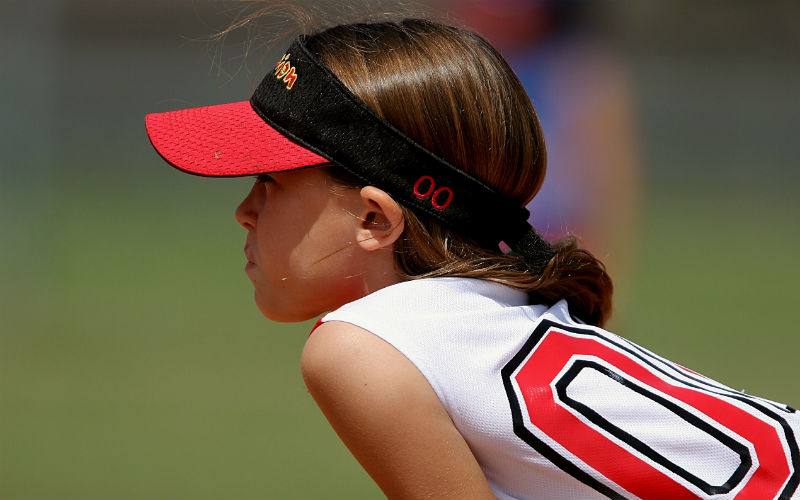 Hat
Headwear like hats and caps can be worn anywhere, which is why it's so easy to carry your brand identity with them. They're easy to wear, convenient, and can be paired with a large selection of clothing types.
What makes hats a safe clothing option is their flexibility. They can go well with casual and semi-formal attire and can add to the overall look of a person. What's more, hats are one of the easiest clothing types in terms of brand promotion — just take sports hats with team logos for example.
Cap
Caps aren't the most formal type of clothing, but they can just as easily help people identify your brand as other garments. A logo placed on a cap is impossible to miss, and caps are one of the best clothing choices to wear outdoors where people can see you.
Caps go well with casual Fridays and can be a type of uniform when your team is working outside the office. They're easy to carry around and are very useful when you're looking for a quick way to wear your brand and protect your eyes from sunlight.
Visors
Outdoor meetings aren't uncommon, and the sun can easily get in your eyes, distracting you from the meeting. Visors offer excellent protection against the sunlight, while also being an effective outdoor uniform for your team. Whether it's a game of golf with clients or just a casual meeting in the summer, you can count on visors.
And unlike closed caps, visors won't ruin your hairstyle, just in case you're worried about messing it up. Bonus: they look great when paired with corporate collared shirts.
Check It Out
Browse the Shop below to find the Personalized Headwears that best suits your business needs in the Philippines. If you can't find any headwears here suitable, do contact us with a note and our sales specialist will be glad to help you source.   
Check Other Apparel Products
Can't Find The Personalized Headwear That You Want In Our Shop? Let Us Help You Source It.