Outdoor Gear Philippines
We carry a wide variety of Outdoor Gears such as different type of Umbrella & raincoat handy for outdoor usage which are ideal corporate gifts for your valued stakeholders, partners or customers! We can custom print your business brand on these outdoor gear to boost awareness for your brands!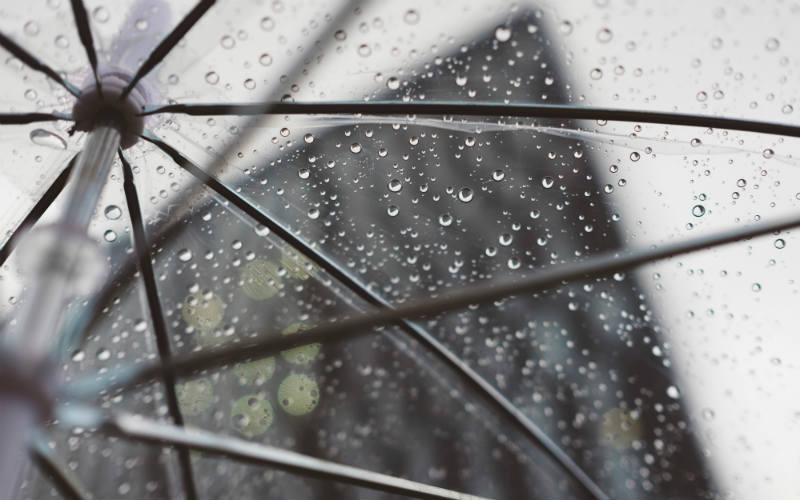 Umbrellas
Golf Umbrella
Going outdoors for a team-building activity or a client meeting? Whether or not you're expecting unpleasant weather, it's always better to be prepared. Make sure to bring outdoor items to protect from the heat of the sun or heavy rain.
Golf umbrellas are heavier than other umbrella types, but they are larger, more sturdy, and can protect against the environment much better. Employees who often travel for business will love having a customized golf umbrella that can both shield them from different environments and subtly promote their brand at the same time.
Regular Umbrella
Umbrellas are a must-have item to always have with you, rain or shine. They also make for great corporate gifts thanks to their ability to protect you from any weather—sunny, windy, or rainy. Umbrellas are one of the corporate gifts that are guaranteed to be often used by employees.
Regular umbrellas aren't as big as golf umbrellas, but they can nonetheless protect from sun and rain. Regular umbrellas are corporate gifts that your clients will surely appreciate, and can use on a daily basis.
Portable Folding Umbrella
If what you're looking for is an umbrella that fits right inside your pack, portable folding umbrellas are perfect. It makes perfect sense since you might be going out of the office every once in a while, and you might be carrying other items like laptops and extra clothes with you.
You can bring portable folding umbrellas anywhere without getting encumbered at all, and they offer good environmental protection as well. And thanks to their small size and lightweight, you can even carry them in your hand as well.
Raincoats
Reflector Raincoats
What's worse than heavy rain? Heavy rain at night. Reflective rain jackets protect you not just from the downpour, but also alert oncoming vehicles of your nearby presence, effectively preventing accidents from happening. Safety is one of the best gifts you can give.
Raincoats aren't going to be used as often as umbrellas, but when it comes to shielding you against rainfall, nothing beats raincoats. Give raincoats as gifts to remind your employees to take care of themselves during the wet season.
Check Out Our Office Desk Accessories Philippines
Browse our Shop below to find the personalizable outdoor gear that best suits your business needs. If you can't find any personalizable outdoor gear that you prefer here, do contact us with a note and our sales specialist will be glad to help you source.
Other Corporate Giveaways/Gifts We Provide
Here's a list of other corporate giveaways or gifts that we supply, all customizable with your business branding/logos.
Can't Find The Outdoor Gear That You Want To Customize In Our Shop? Let Us Help You Source It.