Customized Electronic Accessories in The Philippines
Electronic accessories are an absolute must-have in today's digital area. Aside from having individually useful features, they also perfectly compliment gadgets primarily used at work like laptops and smartphones.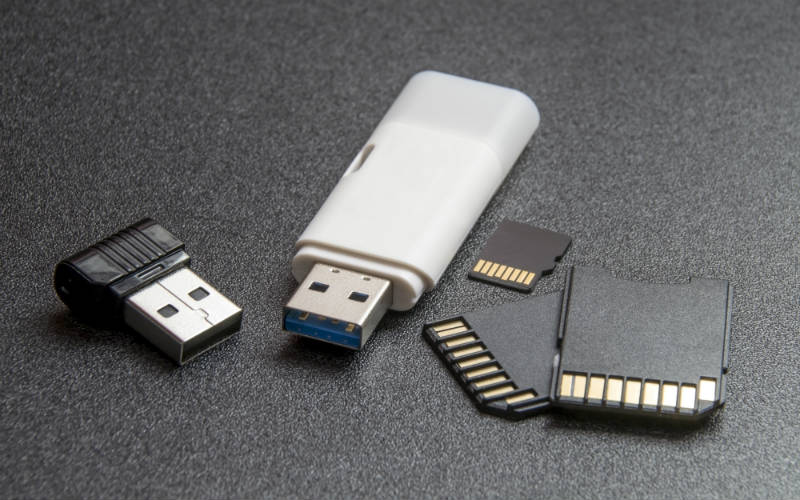 Electronic accessories make for great corporate gifts because they allow people to get more out of their gadgets. Anyone who uses modern technology will be thrilled to receive them.
Custom Flash Drive
Silicone Molded Shape USB Drives
Flash drives are one of the easiest storage devices to bring anywhere. Their portability and storage capacity make them invaluable in meetings, in and out of the office. Customizing them for your brand makes them look more professional, and lets people know your brand takes business very seriously.
If you want to give USB drives that are customized for your client's brand identity to the highest extent, you will love silicone molded shape USB drives. It can store important business information, and it only takes one look to identify at the drive to identify which company it belongs to.
Power Bank
On long trips, one battery cycle is sometimes insufficient for smart devices. A phone with a dead battery equals the possibility of missing important calls from clients, which could be disastrous for your plans.
Power banks are just as portable as smartphones and are extremely beneficial in supporting your team members who heavily rely on their mobile devices. Customizing them with your brand is also a simple way of providing support for your team even when you're not with them.
Check Out Our Electronic Accessories Philippines
Browse our Shop below to find the personalizable electronic accessories gift that best suits your business needs. If you can't find any personalizable electronic accessories gift that you prefer here, do contact us with a note and our sales specialist will be glad to help you source.
Other Corporate Giveaways/Gifts We Provide
Here's a list of other corporate giveaways or gifts that we supply, all customizable with your business branding/logos.
Can't Find The Electronic Accessories That You Want To Personalize In Our Shop? Let Us Help You Source It.