Personalized Tumblers in The Philippines
Drinkware is an absolute must when going on the road for meetings or team activities. But apart from their primary functionality, drinkware also makes for an excellent way to promote your brand.
Tumblers are your best bet if you're looking for a convenient way to carry fluids with you. Tumblers can easily fit in your bag, and they're even small enough to carry by hand so you can take a sip any time you feel thirsty. Personalized tumblers with your brand logo and name can represent your business by themselves.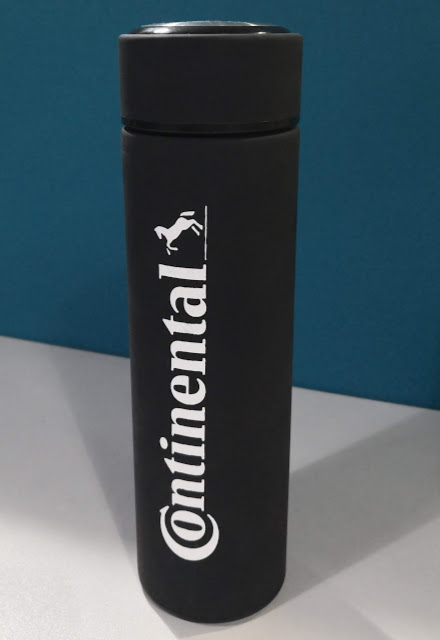 Check Out Our Personalized Tumblers in the Philippines
Browse our Shop below to find the personalized tumblers that best suit your business needs. If you can't find any personalized tumblers that you prefer here, do contact us with a note and our sales specialist will be glad to help you source.
Check Other Custom Drinkware Products
Can't Find The Tumblers That You Want To Personalize In Our Shop? Let Us Help You Source It.