Personalized Passport Holder in The Philippines
Sometimes, in business, trips abroad are unavoidable. Face-to-face communication is a big factor in building trust between clients and closing deals. Your team needs to have a way to easily organize their things so they can focus on the important tasks at hand.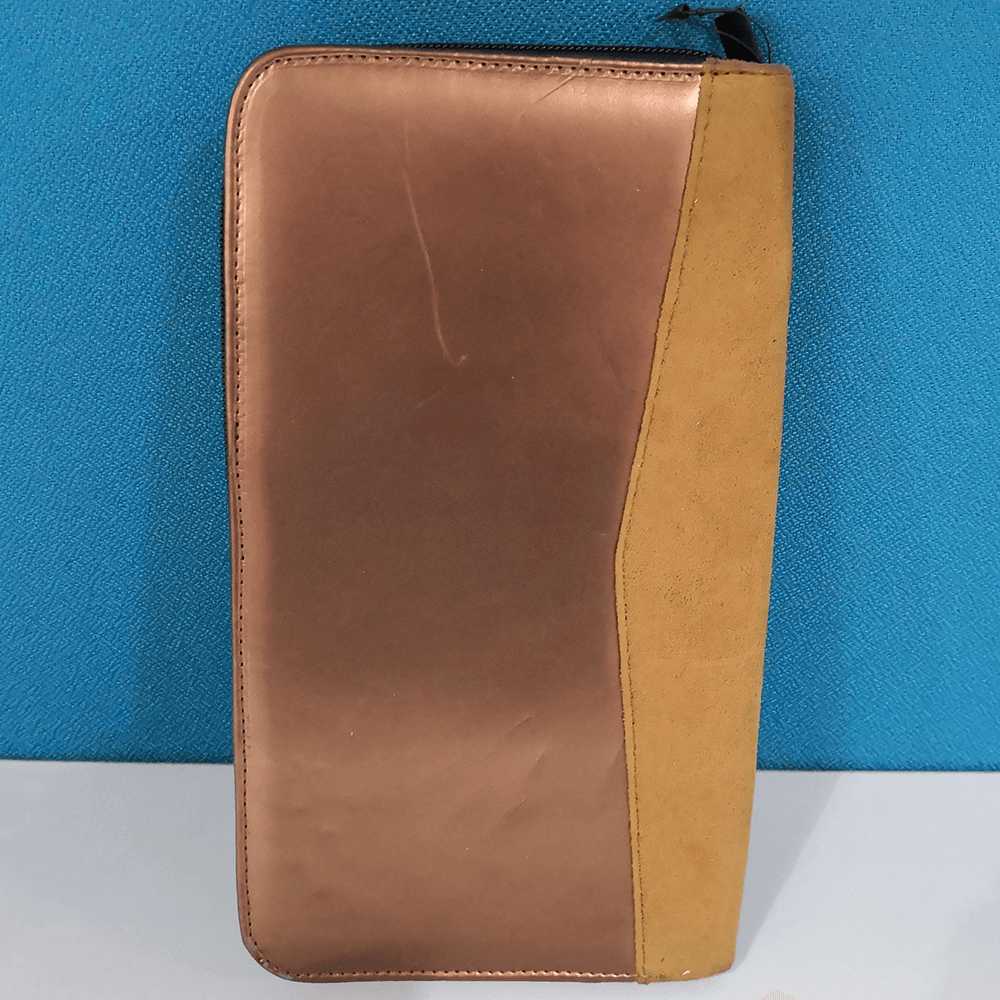 Personalized Passport holders are a professional way of wishing your employees who frequently travel for business trips good luck, as well as trusting them to succeed. It's an effective way of representing your brand as well, and it helps your employees give off a strong professional vibe.
Check It Out!
Browse the Shop below to find Passport Holders that best suits your business needs. If you can't find any passport holder that you prefer here, do contact us with a note and our sales specialist will be glad to help you source.
Can't Find The Passport Holder That You Want To Customize In Our Shop? Let Us Help You Source It.