Personalized Water Bottles in The Philippines
With a simple company logo placement on custom drinkware, your brand will be exposed whenever you bring it along with you on road trips. On top of that, you'll always be needing water even in events outside of work, so you'll be able to use them anytime.
When it comes to convenience, nothing comes quite close to water bottles: small, accessible, and disposable after use. You can give them to your partners during long meetings or keep them in office refrigerators for daily office use; they are flexible as they are helpful to your business image.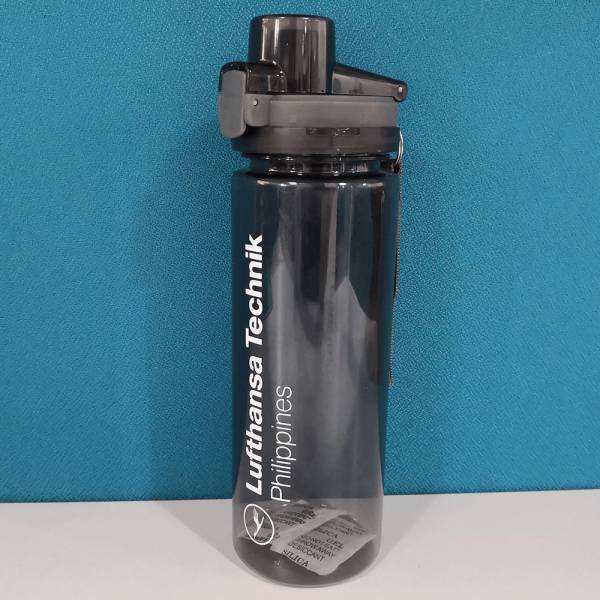 Check Out Our Personalized Water Bottles in the Philippines
Browse our Shop below to find the personalized water bottles that best suit your business needs. If you can't find any personalized water bottles that you prefer here, do contact us with a note and our sales specialist will be glad to help you source.
Check Other Custom Drinkware Products
Can't Find The Water Bottles That You Want To Personalize In Our Shop? Let Us Help You Source It.