Custom Drinkware in The Philippines
We provide a wide variety of Drinkware customizable to your business organization's brands. There is a wide range of Drinkware to choose from such as Tumbler, Mugs, Water Bottles & Vaccum Flask catering to your different requirements and needs.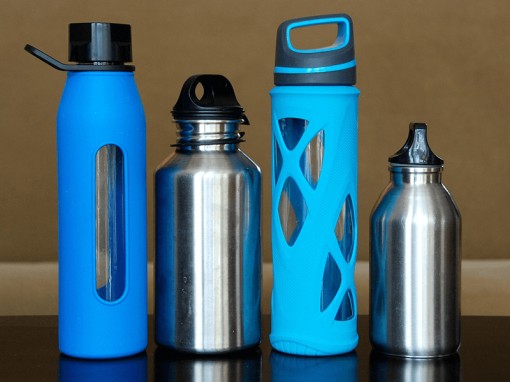 Check Out Our Customizable Drinkware in the Philippines
Browse our Shop below to find the customizable drinkware that best suit your business needs. If you can't find any customizable drinkware that you prefer here, do contact us with a note and our sales specialist will be glad to help you source.
Check Our List of Custom Drinkware Products
Other Corporate Giveaways/Gifts We Provide
Here's a list of other corporate giveaways or gifts that we supply, all customizable with your business branding/logos.
Can't Find The Drinkware That You Want To Customize In Our Shop? Let Us Help You Source It.