Corporate Giveaways Or Gifts In Philippines
Corporate giveaways or gifts and promotional products that will leave a lasting impression. We offer unique corporate giveaways or gifts that can be personalized or branded based on your preference.
These giveaways or gifts are perfect for festive seasons such as Christmas, New Year etc to show your appreciation to your customers, stakeholders and employees! Surprise and impress them today!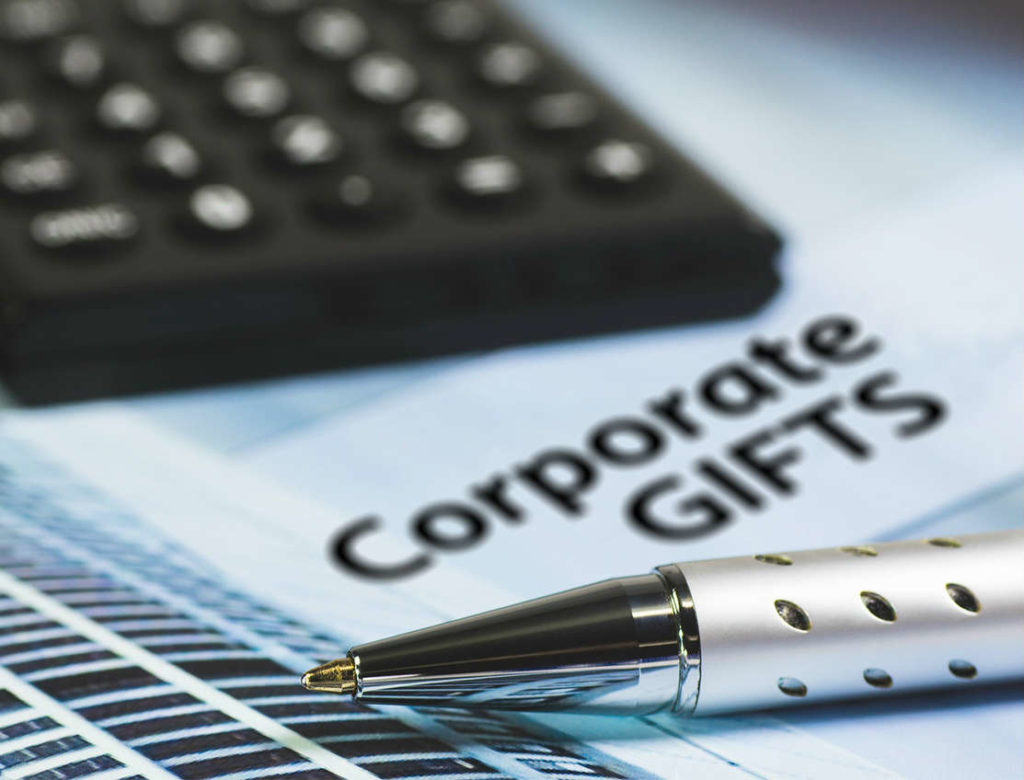 Whether you are looking for elegant corporate giveaways or gifts, presents for business associates, recognition for your employees, or any other company occasions, we are adept to assist you.
Below is a list of Product Categories which we supply:
Any products not in the above listing? No worries, give us a call and share with us your requirements and we will be most glad to source for you.
Shop For Corporate Giveaways or Gifts & Request For Quote!