Custom Drawstring Bags in The Philippines
Drawstring bags can be used in virtually any situation. They can carry several of your belongings — notebooks, shirts, and devices, you name it — and they barely take up any space when stored away.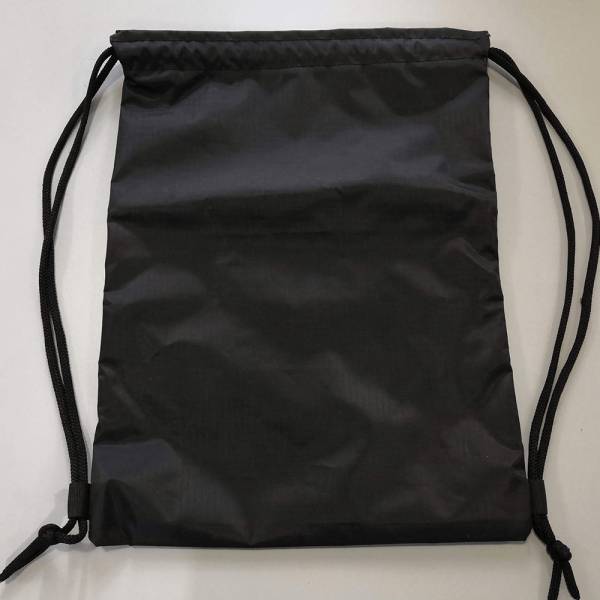 Drawstring bags are one of the simplest types of bags and are great for a variety of purposes. Whether it's for daily use or for bringing extra things during special events, custom drawstring bags offer a simple way to carry your brand image (or colors) with you wherever you go.
Check It Out!
Browse the Shop below to find the customized drawstring bag that best suits your business needs. If you can't find any customized drawstring bag that you prefer here, do contact us with a note and our sales specialist will be glad to help you source.
Can't Find The Drawstring Bag That You Want To Customize In Our Shop? Let Us Help You Source It.