Positive Effects of Catalogue Design on Marketing in the Philippines
Have you ever found yourself genuinely interested in carefully going through a booklet that showcases a particular company's products? It's very likely that you have, and it isn't just because you're searching for a specific product. Part of it is also because the catalogue design was so finely made that it was able to keep you engaged.
Catalogues are similar to brochures at first glance, but they are, in fact, very different. Whereas brochures are meant for promotion purposes, catalogues are for listing down the products or services that your business offers in a visually pleasing and organized manner.
Compared to going to stores, catalogues are a much more convenient way of displaying your products. They can be stored, accessed at any time, and can even be shared among family and friends—thereby enhancing their effect.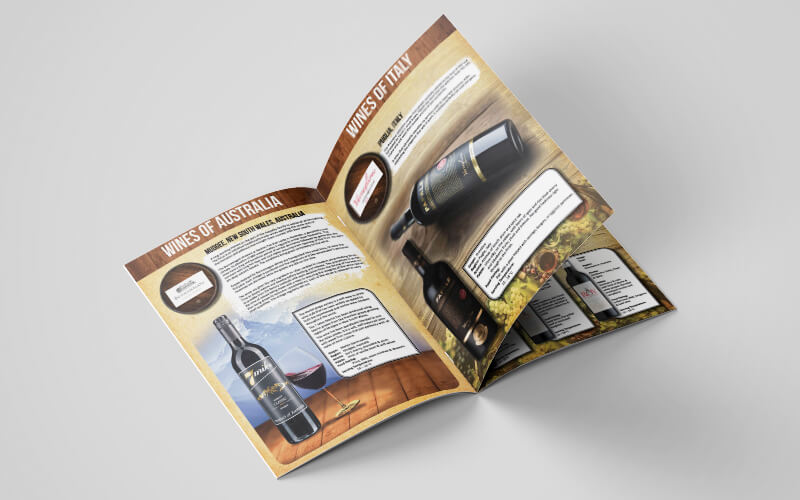 Why do you need great catalogue design in the Philippines?
Catalogues make it possible to showcase the products or services that you offer to your potential customers without needing them to be in your shop. If they ever need or want to review your products, all they have to do is pick up the catalogue and view its contents. Good catalogue design will pull them into continuing flipping pages.
This is a painless and efficient way to re-introduce your products to your customers. Catalogues also make it possible to gain additional customers through other customers themselves as they can be passed along from one person to another. Having an appealing catalogue design increases its effectivity by keeping the catalogue interesting to read.
However, ensuring reader engagement isn't the only benefit of having an appealing catalogue design. As a matter of fact, it can also be a way to represent your brand image and can help them recognize and remember your brand.
Catalogues can carry your brand logo and colours, both of which are significant to your overall brand image. Putting in the time and effort to create a memorable catalogue design helps you make strong connections to your customers, and establish yourself as a genuine provider of quality products.
Create amazing catalogue designs with us
We at Acton understand the marketing potential of catalogues when they are done correctly. The catalogue designs that we create are highly appealing, easy to read, and can inform readers about your products effortlessly. The materials we use are of the best quality as well, to ensure that your readers' experience as are perfect as possible.
Remember: people will remember not only the products they read about in a catalogue but also the brand that the catalogue carries. So choose the best when it comes to catalogue design. Talk to us.
Other Design Services We Provide
Our Competencies covers beyond Catalogue Design to include these services
Talk To Us To Get Quick & Professional Catalogue Design Quote!