Gadget Organizer bag in The Philippines
Nowadays, you won't find anyone who works without using technology. Each and every person has his own set of electronic devices that he relies on to accomplish his work. Having these devices isn't a luxury, but a modern professional standard.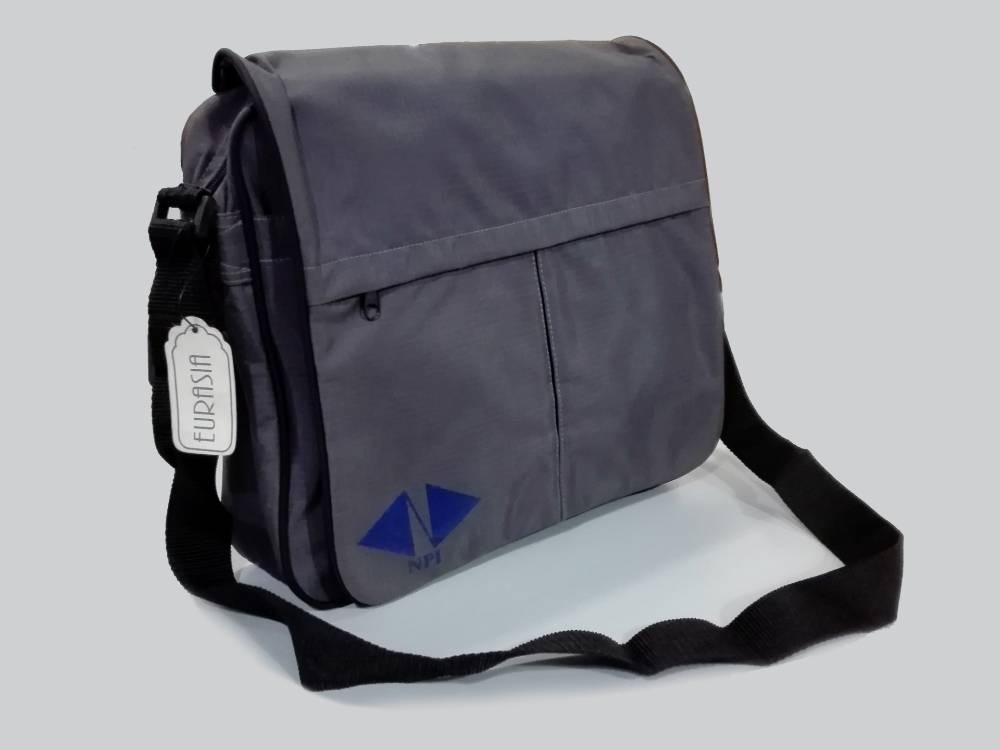 Be it laptops, tablets, or smartphones, they are essential to getting work done efficiently. Branded gadget bags allow you to keep them all in one place and carry them anywhere along with your brand.
Check Out Our Gadget Organizer bag Philippines
Browse the Shop below to find the personalizable gadget organizer bag that best suits your business needs. If you can't find any personalizable gadget organizer bag that you prefer here, do contact us with a note and our sales specialist will be glad to help you source.
Can't Find The Gadget Organizer Bag That You Want To Personalize In Our Shop? Let Us Help You Source It.