Custom Jackets in the Philippines
 
ActonHub carries a large variety of Custom Jackets for Corporate Gift or Giveaways, ideal for customers, partners, stakeholders in the Philippines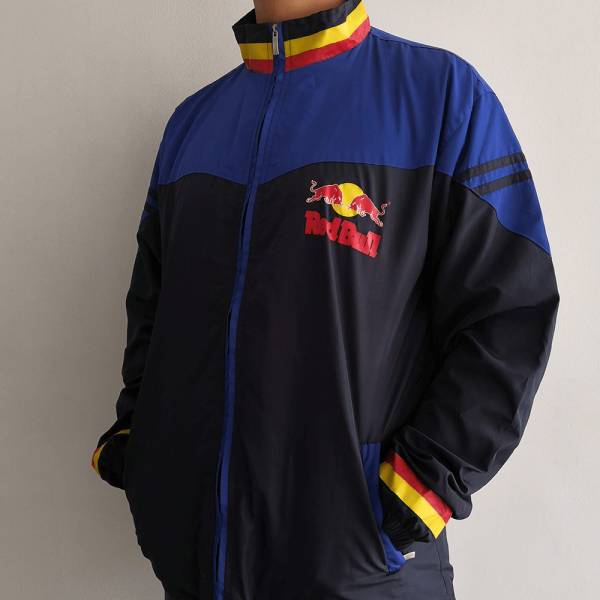 Reversible Jacket


 
While it's not likely you'll wear your jacket inside-out, reversible jackets will make you want to. We create customized great-looking reversible jackets on both sides that can represent your brand identity in two different ways.
When at work, there will be some days when meetings are suddenly held, or any other event where you might find yourself unprepared in terms of what you're wearing. And bringing two jackets to work can be cumbersome.
Our custom reversible jackets can help you dress for any situation in the office, whether planned or not. You can change from a casual look to a formal one in just a matter of seconds, at any time.
Varsity Jacket
 
Need an attire for an upcoming sports event, but also one that your team can use outside the said event? What you're looking for is none other than custom-made varsity jackets.
Varsity jackets signify teamwork in sports, but they're just as effective in a corporate setting. The vibrance of varsity jackets make it incredibly simple to show off your brand colors and let people outside the office know that you're a team.
The wide range of functionalities varsity jackets come with make them one of the most preferred corporate gifts by companies, big and small.
Office/Corporate Jackets


 
When giving out corporate gifts, you can't go wrong with formal jackets. They can easily represent your brand through colors that easily stand out, and have multiple strategic areas to place your logo on. They even offer protection against the coldness in the office, making them an all-around good choice.
Formal jackets will instantly let anyone know that you're part of a team. They're great for daily office use or even meetings, and are an excellent way of carrying your brand identity with you. The best part about them is that your team's professional aura increases tenfold when you're all wearing them together.
Check It Out
Browse the Shop below to find the Jackets that best suits your business needs in the Philippines. If you can't find any Jackets here suitable, do contact us with a note and our sales specialist will be glad to help you source. 
Check Other Apparel Products
Can't Find The Jackets That You Want In Our Shop? Let Us Help You Source It.