Custom T-Shirts in the Philippines
ActonHub carries a large variety of Custom T-Shirts for Corporate Gift or Giveaways, ideal for customers, partners, stakeholders in the Philippines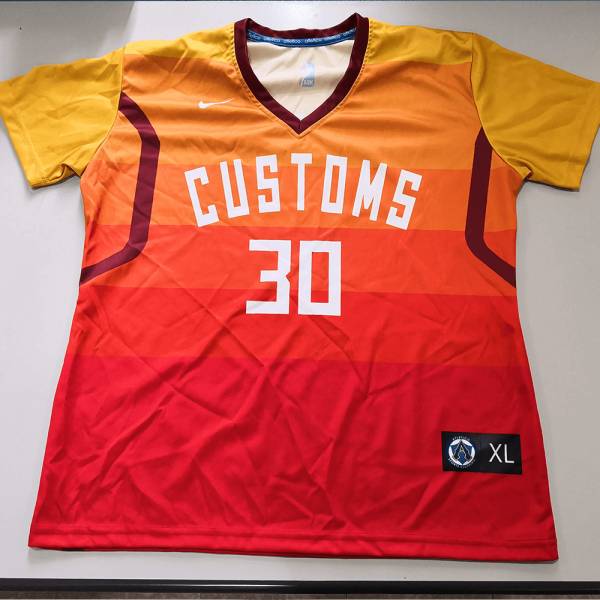 Round Neck Shirt
When it comes to letting your clients know that they are valued, there's nothing quite like corporate gifts. And when giving out gifts, it's best to give something that your clients can use regularly and can represent their brand without them having to do anything. Case in point: shirts.
Round neck shirts are the best when it comes to simplicity and comfort, while allowing uniformity between you and your colleagues. Customized shirts contribute to building a brand identity and camaraderie in the workplace, and can be used for almost any event at work.
We offer several customization options for round neck shirts, from sizes and the fabrics you prefer to company logos.
V-Neck Shirt
Lightness, versatility, and style are what v-neck t-shirts are known for. Be it for daily use, occasional gatherings, or team building activities, wearing customized v-neck shirts are an easy way of establishing your corporate identity and staying comfortable in the office.
V-neck shirts can be worn by just themselves. They could also be worn under a long-sleeved shirt for a casual look, or paired with a coat for a semi-formal event.
With v-neck shirts, you don't need to worry about unexpected meetings or looking sharp while at work. Combine that with their natural comfort, and you have an attire that's good for events both outside and inside the office.
Collared Shirt
Customized collared shirts are often the go-to office attire of many teams because they convey both unity and authority. Wearing collared shirts that carry the identity of your business together is one of the best ways to strengthen professional and personal bonds between teammates.
What makes customized collared shirts a unique choice for a gift is the fact that they can be used in almost any situation — they don't depend on current trends to be great. We at Acton know this very well, which is why we create collared shirts of excellent quality that your clients will certainly appreciate.
Check It Out
Browse the Shop below to find the T-Shirts that best suits your business needs in the Philippines. If you can't find any T-Shirts here suitable, do contact us with a note and our sales specialist will be glad to help you source. 
Check Other Apparel Products
Can't Find The T-Shirts What You Want In Our Shop? Let Us Help You Source It.