Custom Mugs in The Philippines
It's difficult to imagine offices without ceramic mugs. No matter whose table you look, you'll likely find a mug with hot coffee sitting at the corner. Ceramic mugs can also be used for other drinks as well because they don't affect the taste of the drinks in any way at all.
Personalized ceramic mugs make for wonderful corporate gifts because they are guaranteed to be appreciated and used well — and often for long. They are guaranteed to be useful as long as people get thirsty or need caffeine.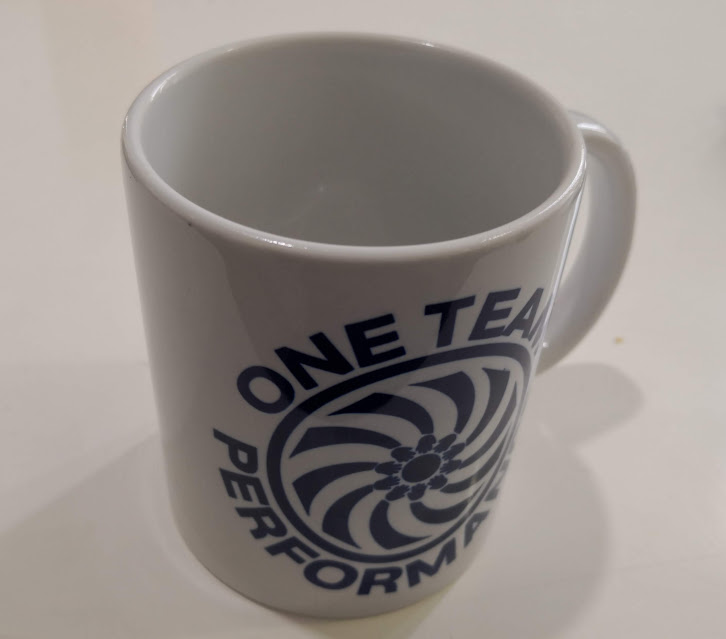 Check Out Our Custom Mugs in the Philippines
Browse our Shop below to find the personalized mugs that best suit your business needs. If you can't find any personalized mugs that you prefer here, do contact us with a note and our sales specialist will be glad to help you source.
Check Other Custom Drinkware Products
Can't Find The Custom Mugs That You Want In Our Shop? Let Us Help You Source It.