Custom Bags In Philippines
If you're looking for something that can feature your clients' brand logo, and something they can always use, the answer is fully customized bags. Bags can be used in virtually any situation, and can effortlessly—and literally—carry your brand logo and colors along.
We have a large selection of customization options for bags, and we only use durable materials so you can use them anywhere, and for any purpose necessary. Customized bags are also excellent for business trips and for making good first impressions on your clients.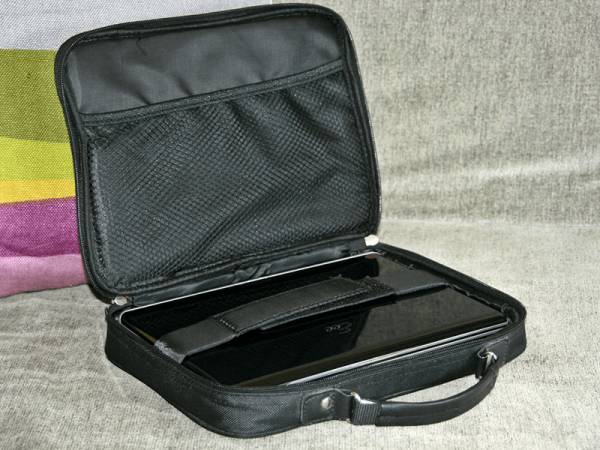 Check Out Our Customizable Bags
Browse the Shop below to find the custom bags that best suits your business needs. If you can't find any bags to customize here, do contact us with a note and our sales specialist will be glad to help you source.
Check Our List of Custom Bags Products
Other Corporate Giveaways/Gifts We Provide
Here's a list of other corporate giveaways or gifts that we supply, all customizable with your business branding/logos.
Can't Find The Custom Bags You Want In Our Shop? Let Us Help You Source It.